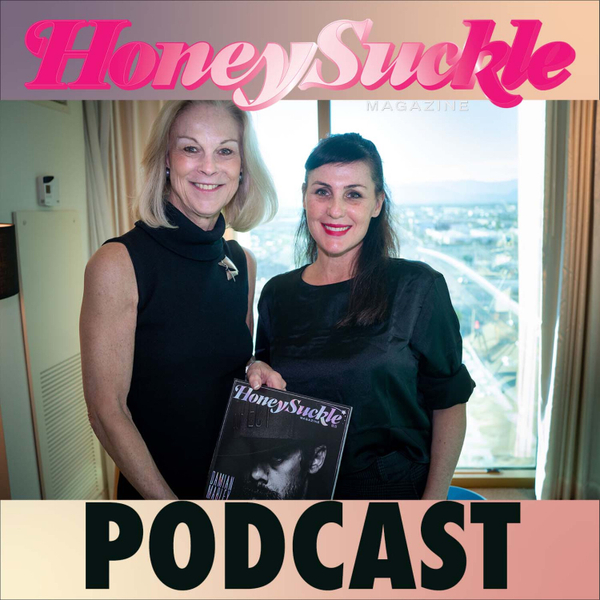 Christie Hefner sits down with Honeysuckle founder, Ronit Pinto, to discuss Cannabis, healthcare, The Blues Brothers and the freedom of speech legacy of Playboy. Leaving no stone unturned, Hefner offers the depth of knowledge only a business icon can glean. Enjoy!
Honeysuckle Magazine Podcast
We are a female-led, award- winning, sassy, sexy and intellectual publication. Join us for the latest in culture, cannabis and the latest news.
Meet the Hosts
Support Us
Donate with